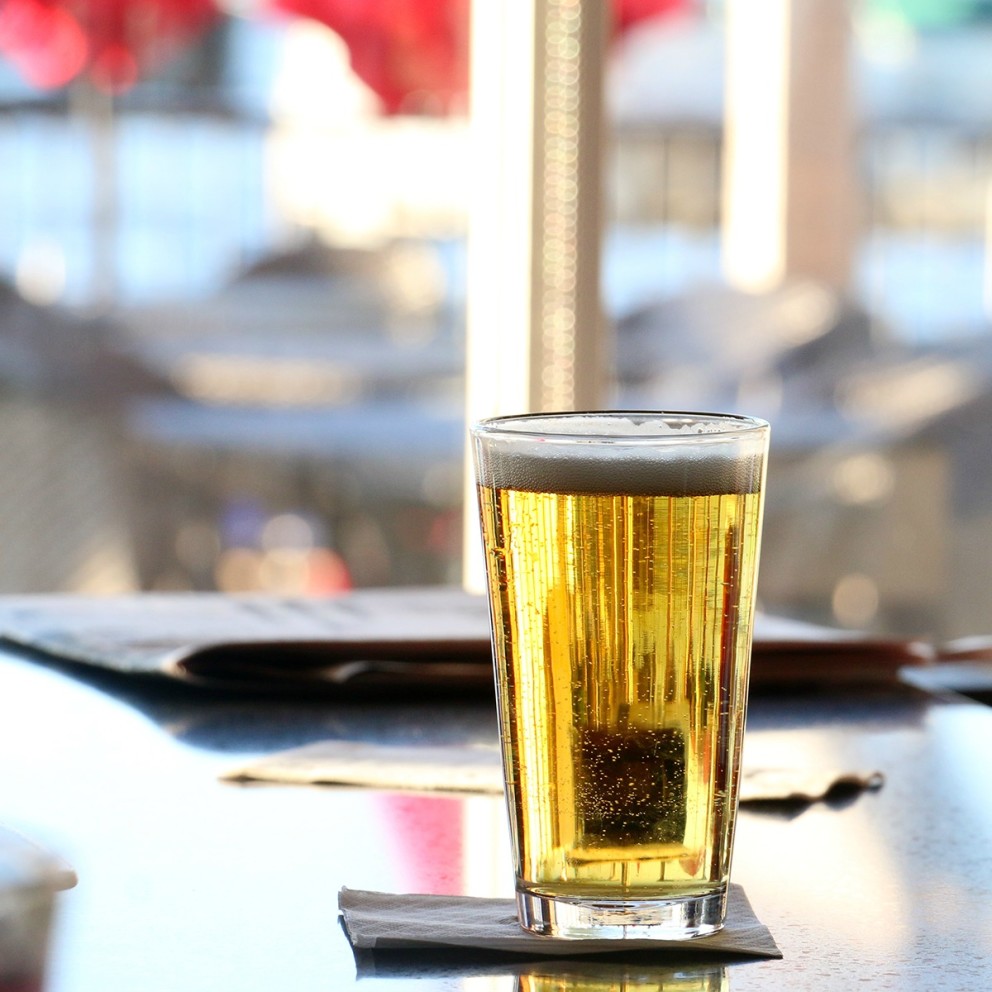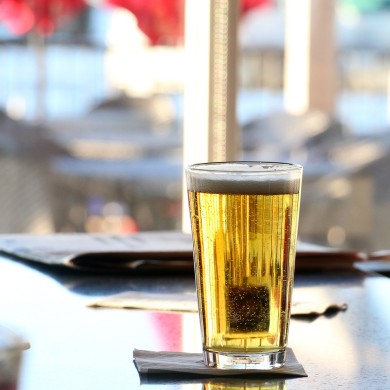 A Chat With the Creator of West Bay Beach Resort's New Signature Beer
Beer and balance. For the common man, these two words don't go hand in hand, but for master brewer Kim Kowalski of Mountain Town Brewing Company in Mount Pleasant, Michigan, balance is, quite literally, everything.
Beer has always fascinated Kowalski, all the way back to the days when he admits he was probably too young to be drinking it.
"It's always been interesting to me to see how these ingredients all come together. When I first got involved with this, it was before you could simply Google everything," says Kowalski.
In other words, it took some hands-on experimenting.
Luckily for Kowalski, Michigan is home to both established craft breweries and a burgeoning home-brewing scene that encourages thinking outside the box and figuring out how to do things your own way.
It's been a steady rise for Kowalski, whose career began as an assistant brewer at the Blue Coyote in Lansing, Michigan. From there, he's been everything from head brewer to bottling line manager at various Michigan breweries. His stout beer even won him gold medals at the United States Beer Tasting Event.
Brewing the perfect beer is tricky business, both an art and a science. The art side of the equation takes over when Kowalski is asked about his brewing philosophy.
"The best way to get the juices flowing is to put an empty glass in front of you and visualize what you want out of it. Make it hit as many senses as you can. Think about what you want it to look like, smell like, and most importantly, what it tastes like," he says.
As Kowalski says, beer, like life, is all about balance. Whether it's work versus play or honing in on the right amount of hops and flavor in your beer, the bliss comes with the best of both worlds.
Bottoms up!